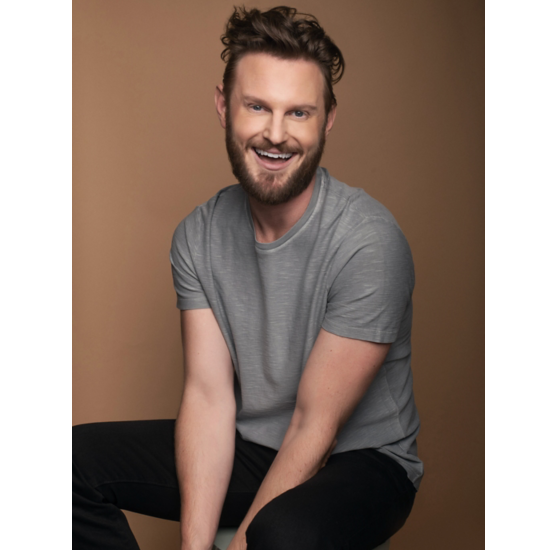 About
Bobby Berk is best known as the design guru on Netflix's Queer Eye, but his rise to fame didn't happen overnight. After years in the creative and design field, he took the leap to start his own brand. Epitomizing hip, minimalist urban luxury, Berk's designs reflect a stylish and youthful spirit that perfectly fits any cool, relaxed lifestyle.
From Missouri to Texas to Denver, Bobby grew up quickly at a young age and was driven to pursue his growing passion for interior design. He then settled in New York as he immersed himself in the retail world. Working his way up in companies like Bed Bath & Beyond and Restoration Hardware, his determination, specific creative eye and love for people, gained Berk the title of Creative Director for Portico Home + Spa.
In 2006, Berk started his own company and opened his first showroom in lower Manhattan the following year. Years later, in 2015, he launched his LA based full-service bespoke interior design practice for residential, commercial, and hospitality clientele.
Bobby Berk for Karastan
Bobby Berk firm has quickly become a design leader in the home furnishing industry. They bring a new and refreshing point of view with their strong background in consumer sales, expertise in design and collaboration from furniture development, wallpaper, art and much more. The team, alongside Bobby, has helped builders take their vision and product to the next level by asking the hard questions and refusing to accept anything other than innovative and exciting design solutions.
Browse Collection