About
Scott Living is a reflection of our own personal style inspired by what we hold dear: home, family, and a commitment to quality. We believe luxury should be accessible to everyone. We're so passionate about helping homeowners find new ways to express their personal style, and we truly believe that our vast array of products will help you curate the perfect looks for your home - as if we were right there with you. Being twins gives us a unique advantage: our two distinct personalities keeps things interesting, and creates a unique balance of styles and perspectives.
Our design philosophy blends heirloom industrial and modern aesthetics that allow us to focus on interesting materials, textures, finishes, and colors to create unique signature looks. We are very excited to bring our vision for Scott Living to life and share it with you.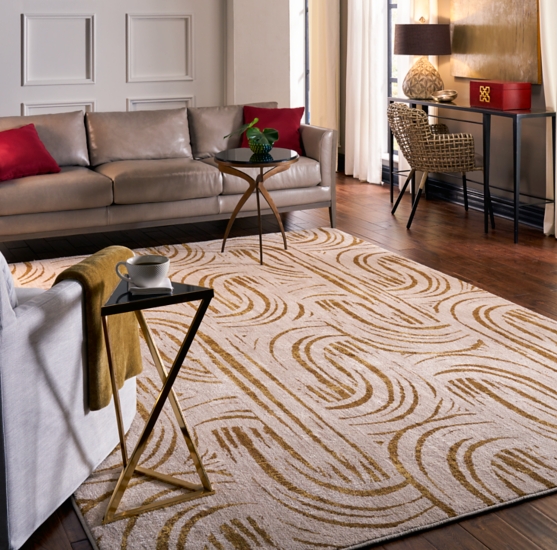 Artisan Collection
The embodiment of accessible luxury, the Artisan Collection by Scott Living is rooted in classic designs illuminated by a palette of mineral inspired colors. Divine dustings of shimmering cream and gold viscose combine to create polished patterns with detailed texture. Fused with the luxurious finish of our exclusive triexta SmartStrand® SilkTM yarn, the styles of the Artisan Collection feature a sumptuous softness and a built-in premium stain and soil resistance that will never wear or wash off.
Browse Collection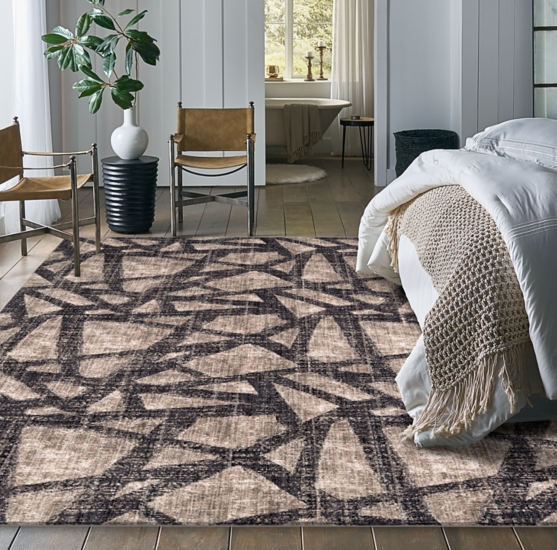 Expressions Collection
Invitingly modern yet approachable, the Expressions Collection by Scott Living speaks to the contemporary creative in us all. A casual collective of modern designs, this artistic assortment features fresh pops of citron and indigo colors cast alongside neutral hues of grey, beige and black. Designed with our exclusive EverStrandTM recycled polyester yarn, the styles of this collection offer a sumptuous softness, superior stain resistance and dependable durability.
Browse Collection