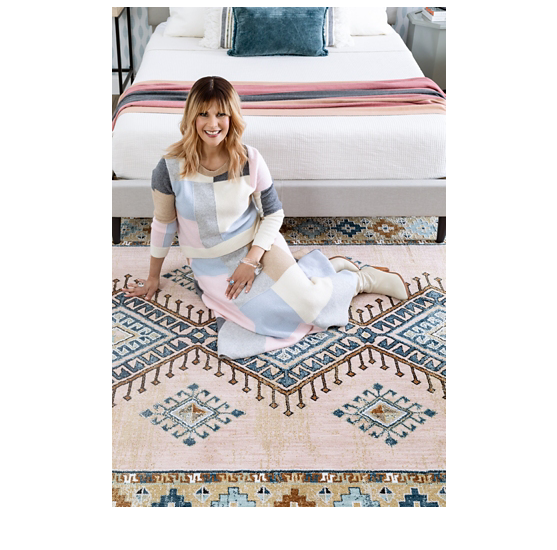 About
Launched in 2018 and developed by a world renowned pattern and product designer, the Stacy Garcia Home brand brings an unparalleled layering of color and pattern, empowering the consumer to mix and match for a colorful lifestyle.
An established leader in the world of design, Stacy Garcia is a successful creative entrepreneur and founder of multiple business enterprises. She was voted one of the 10 leading voices in the hospitality industry and honored by ASID for Design Excellence. Her work has been featured in Interior Design, Boutique Design, New York Spaces, LUXE, Rue Daily and Architectural Digest.
Stacy has an established reputation as a preeminent forecaster of color and design trends, and is a Chairholder of Color Marketing Group, the premiere international color forecasting association. Stacy is also a dynamic public speaker with experience hosting panels, workshops and keynotes.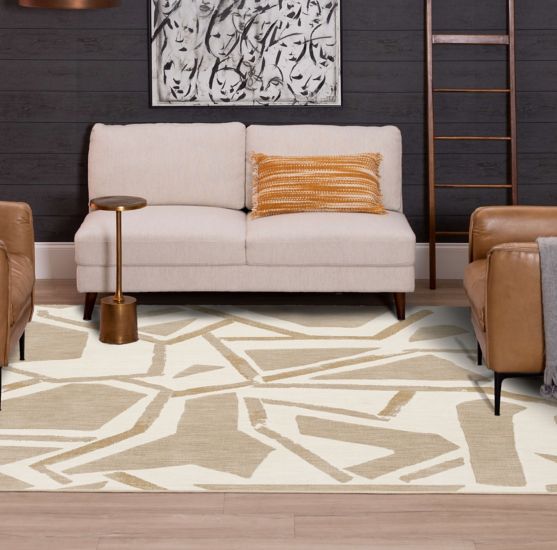 Rendition Collection by Stacy Garcia
Respected for her inventive use of color and remarkable design skills, Stacy Garcia knows the hospitality, home decor and lifestyle design industries, inside and out. This internationally renowned designer has partnered with some of the world's leading manufactures and retailers to create products that span from floor to ceiling for hotels and homes all over the world.
Browse Collection