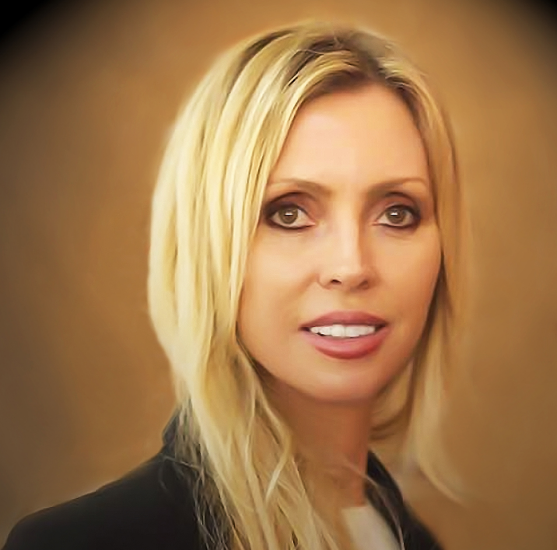 About
Virginia Langley has more than 20 years' experience in graphic and textile design, as well as digital photography and conventional fine art. Virginia began her career in graphic design and advertising with BBDO. She then joined NedGraphics on printed textiles and 3D simulation, working on design projects with many prestigious companies including Laura Ashley, Ralph Lauren, Hugo Boss, Covington Fabrics and F. Schumacher to name a few.
Virginia founded Sky Designs, Inc. in 1995 to work on freelance projects. In 2005, she signed on as a design collaborator with Durkan, a division of Mohawk Industries, to design a signature line of hospitality design collections. To date, she has designed more than 35 collections for Durkan carpet Opens a New Window. , with several as best sellers. In 2016, Virginia collaborated with Karastan Rugs to design high end residential styles for the famous luxury brand.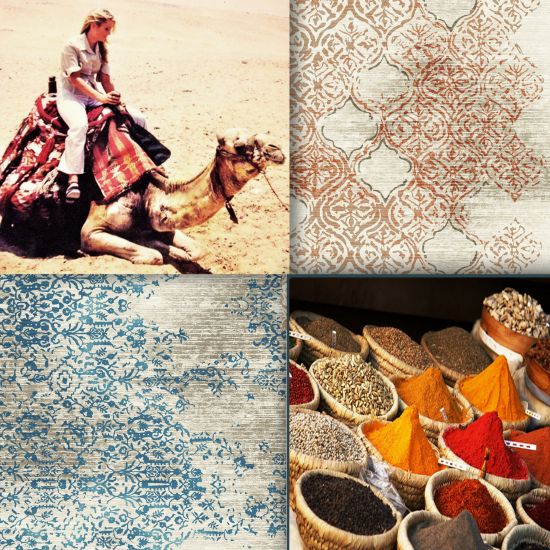 "I am always inspired by elements of nature: rock or stone patterns. Indirect & direct applications of light, air, land, water & botanics are reflected in each design. Biophilic design is something I believe in strongly. It is a new consciousness toward incorporating the natural world into our modern & technologically advanced world. This new trend helps connect mankind to their inherent attachment with nature & the well-being received when living & working in these environments that...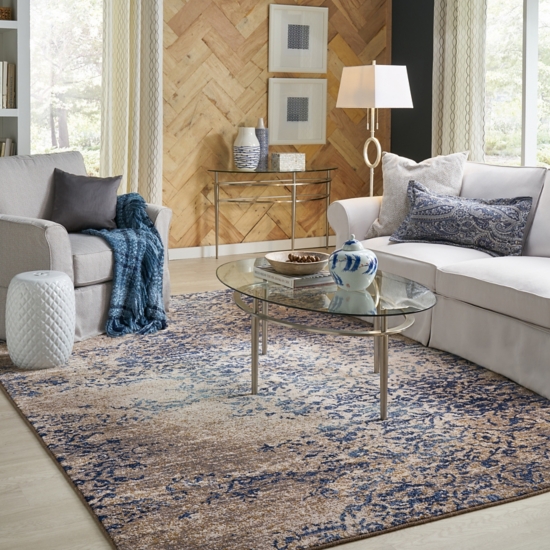 ... combine nature & technology with contemporary lifestyles. I truly believe in this philosophy & principal in designing & want to give our homes & markets designs to help encourage & support this trend of incorporating nature into our environment more. With each design collection I want to project a sense of artistry and that each design is hand crafted too. My design styling is also inspired from classical and timeless images that I interpret into modern bold ways, combining old world looks & styles with contemporary and exotic effects & layers".

- Virginia Langley